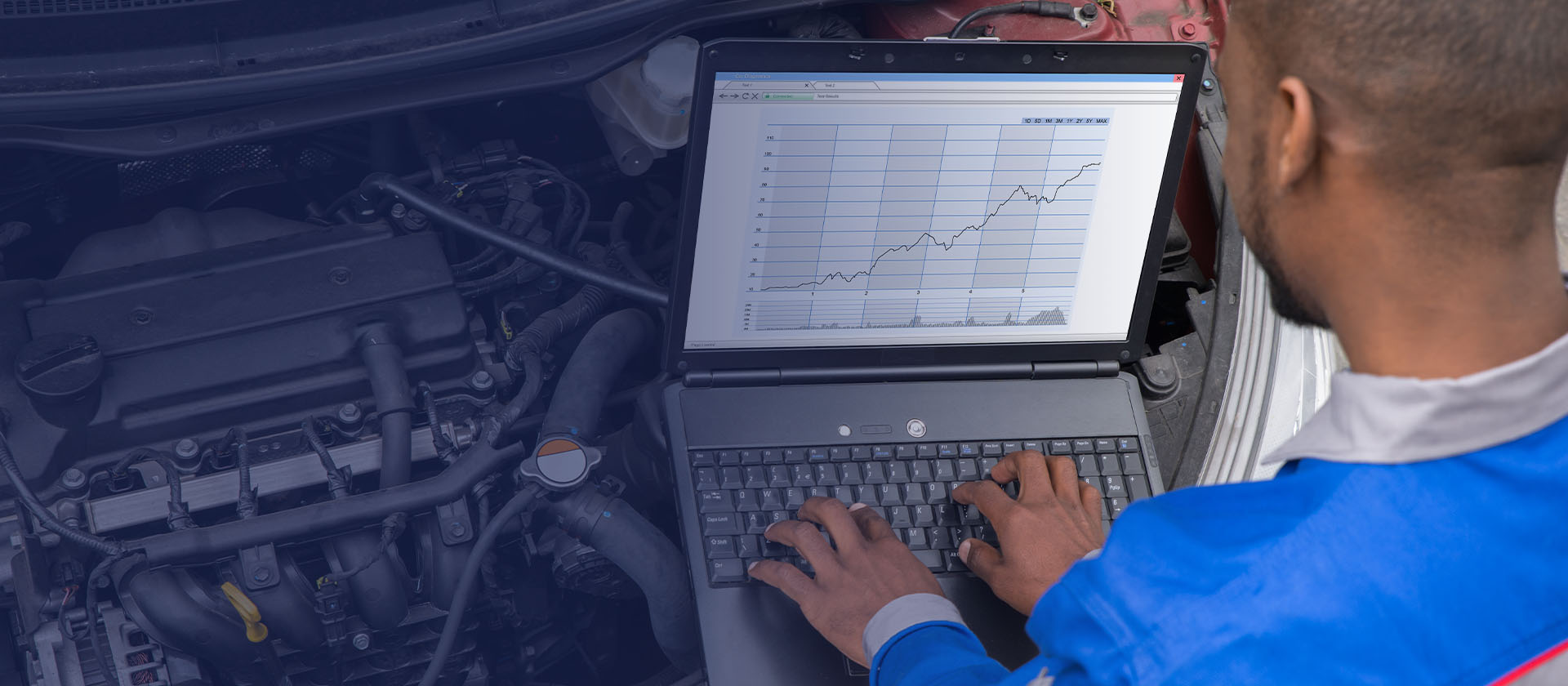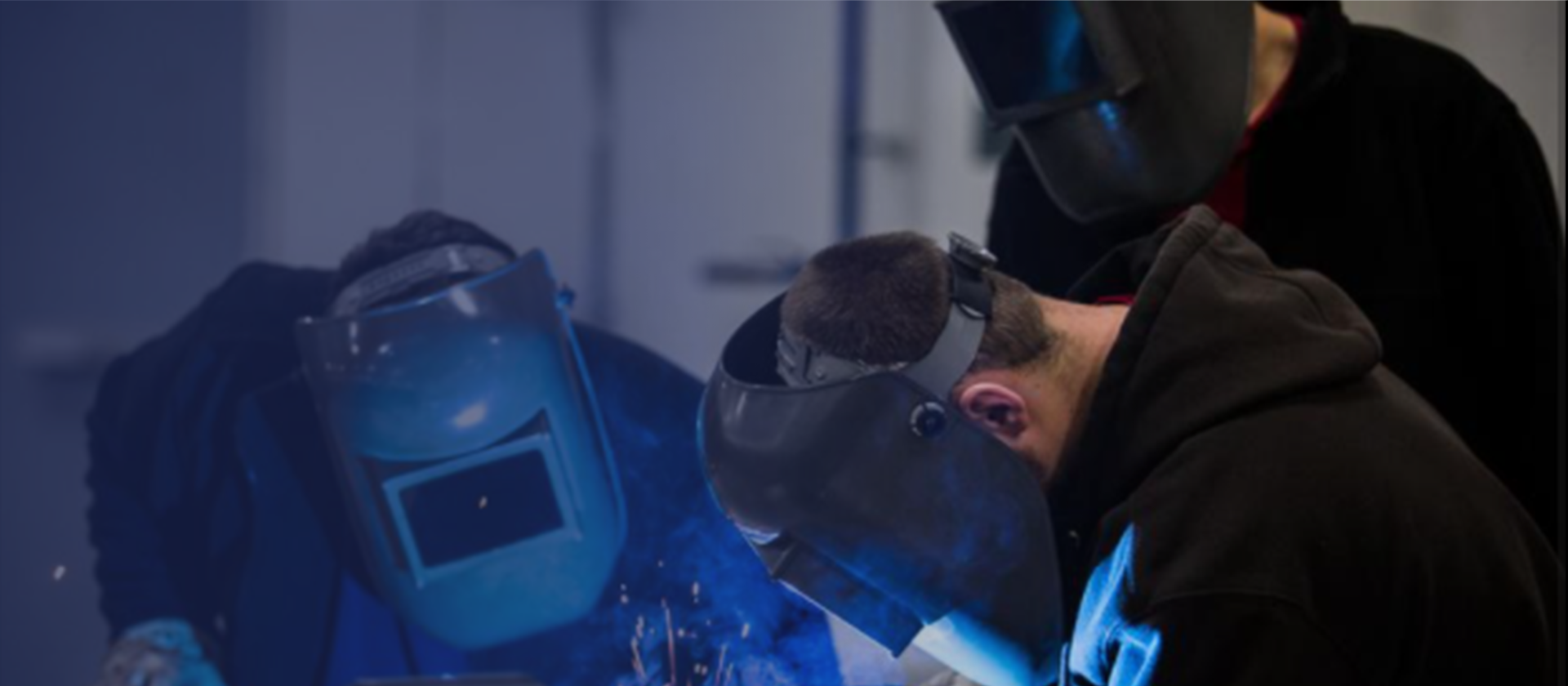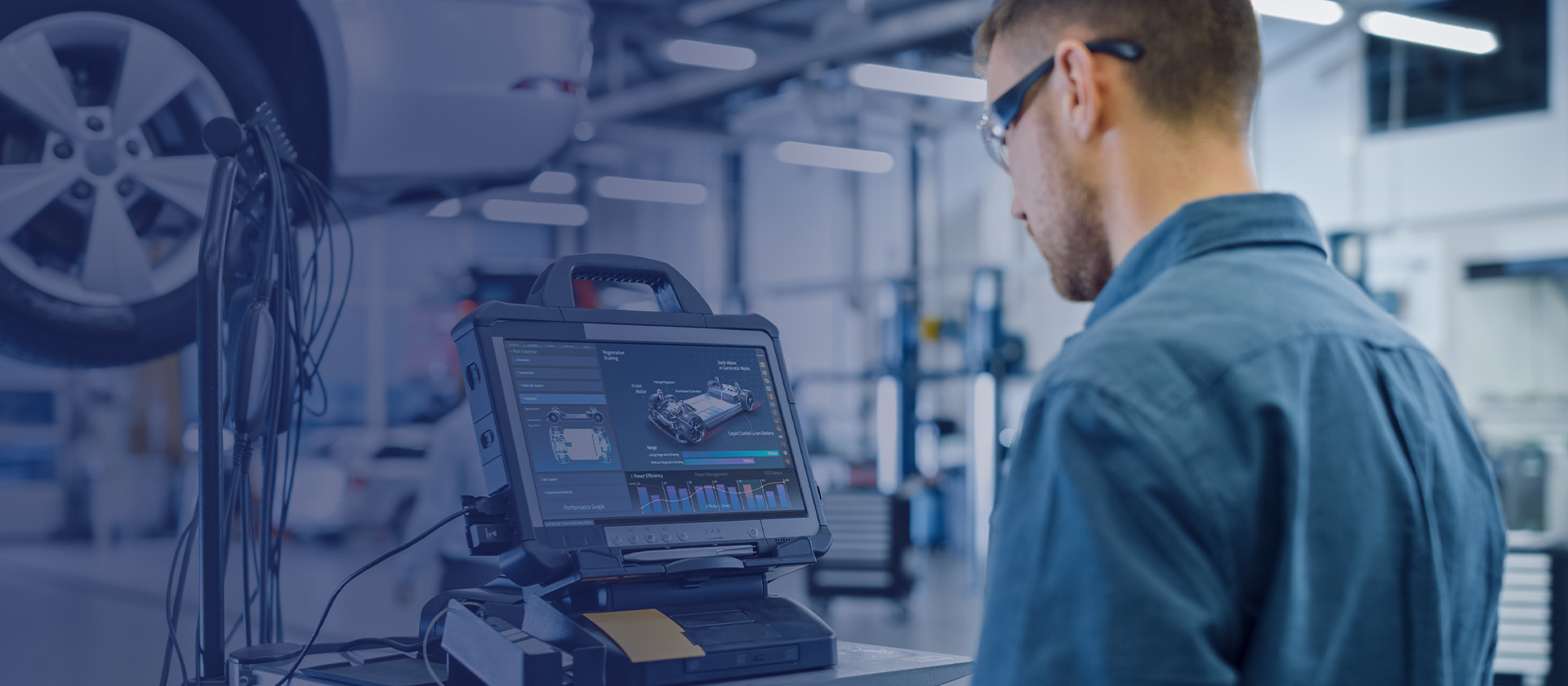 EARN MONEY WHILE YOU LEARN.
NCTAP is an apprenticeship program designed to develop experts needed in the modern workforce. The program, based in North Carolina's Triangle area, focuses on integrated basic training which develops technical, methodological, and social skills. The core training program utilizes a hands-on approach to develop skills across a wide range of disciplines.
Starting in the 11th or 12th grade of high school, this 4-year program is divided into modules, with classes leading to an Associate's Degree (AAS) at a local Community College, and paid, on-the-job training at participating Triangle employers.
Watch the video above to learn more about NCTAP