WHAT IS AN APPRENTICESHIP?
Pre apprenticeships offered to rising seniors and high school graduates. If a pre apprentice does well in the pre apprentice period they may be accepted as an apprentice.
An apprenticeship can begin at ages 16 – 18
Apprenticeships last 4 years
Paid for work at the assigned company with company benefits
Earn a two-year degree from a community college
Work based learning & academic instruction
Academic skills find a practical purpose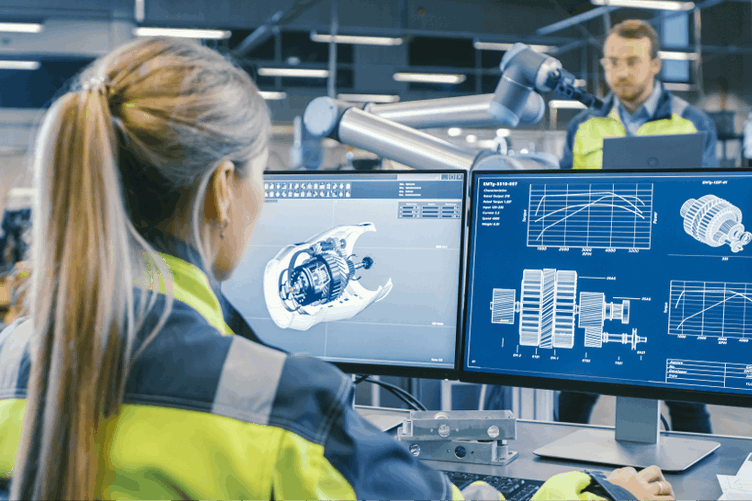 WHAT IS NCTAP?
PROGRAMS

|

CERTIFICATES


|

DEGREES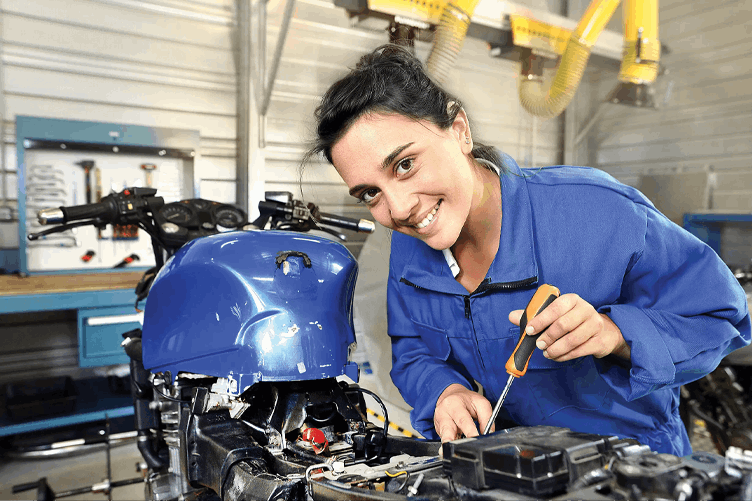 Registered Apprenticeship Program
6400 hours of learning on the job manufacturing/automotive skills
1600 hours of college education
Journeyman Certificate by the NC Community College System & USDOL
A certified Journeyperson is recognized as a qualified and skilled person in a trade and is entitled to the wages and benefits associated with that trade.
The certificate earned is recognized nationally.
Associate degree related to the career offered by the chosen NCTAP company.
NCTAP APPRENTICESHIP 4 YEAR PROGRAM
Apprenticeship starts after a successfull summer pre-apprenticeship