ANNUAL NCTAP SELECTION TIMELINE

Entry into the NCTAP Apprenticeship Program is through the pre apprenticeship summer program.
High school Juniors and Seniors are invited to apply for the pre apprenticeship summer program. The selection process for the pre apprenticeship program is competitive. NCTAP companies are looking for students with a desire to work with their hands. Students must have the drive to work hard, be professional, and actively learn from the program.
NCTAP CANDIDATE PROFILE
NCTAP IS LOOKING FOR…
High School Junior or Senior looking for a Future-ready Career 2.8+ un-weighted GPA (4.0 scale)
Interest in a career in engineering, manufacturing, or automotive
Strong math skills, and an interest in physics
Good communication skills
Great attendance and a will to learn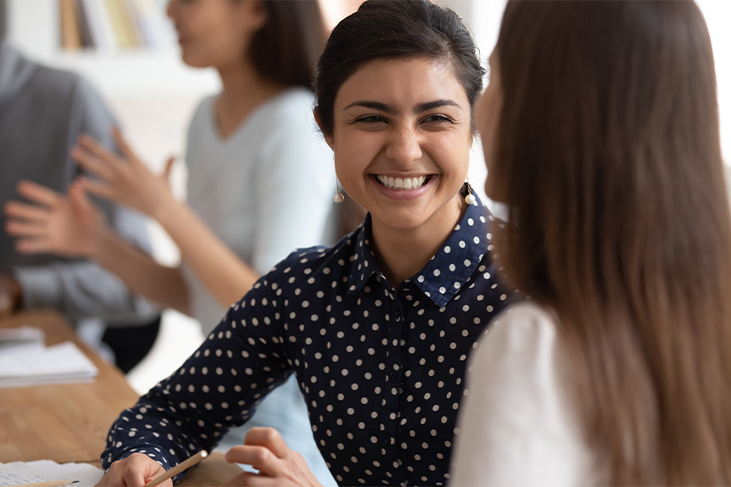 TIMELINE DETAILS
October/November School Visits
Many of the local schools invite NCTAP companies to give a presentation about the apprenticeship program in October or November each year.
Please check with your high school Career Development Coordinator or Counselor to see when NCTAP will visit your school.
All grade levels are welcome to attend the presentation but only Juniors and Seniors may apply to the pre apprenticeship program.
January/February Facility Tours
The first step in the selection process is to attend one or more facility tours held in January and February each year.
Students interested in applying for the pre apprenticeship program must attend at least one facility tour but are encouraged to attend as many as possible.
If under 18, a parent/guardian is required to attend the facility tour with their student.
Check the Events page for dates and times of the Facility Tours.
March/April Student Orientation
After successful attendance at the facility tours, students will be invited to attend student orientation sessions held over four evenings for a total of 15 hours. The student orientation meetings are held each year in March and April.
At the end of the orientation sessions, students are asked to select their top companies.
After the orientation sessions, NCTAP companies will make their selections for the summer pre apprenticeship program.
If after the student orientation sessions, a student is not selected for a pre apprenticeship they are welcome to apply again the next year.
June/July Pre Apprenticeship
Students selected for the pre apprenticeship program will work for one of the NCTAP companies for 6 weeks during the summer while attending two classes at a local Community College.
Pre apprentices are paid for their work.
Pre apprentices should be prepared to maintain excellent attendance at work and at the Community College. Even one absence from one of the five weeklong community college classes will cause the student to be removed from the class which will eliminate them from the program.
NCTAP companies expect their pre apprentices and apprentices to display professional behavior on the job, with attention to detail, and achievement of good grades in their community college classes.
At the end of the 6-week pre apprenticeship the top pre apprentices are selected to move forward to the apprenticeship program.
September Apprenticeship Year 1
If selected for an apprenticeship, the high school senior will attend high school classes for half a day and work for their sponsor company half a day.
If a student has already graduated from high school, they will work at the sponsor company during the next school year.